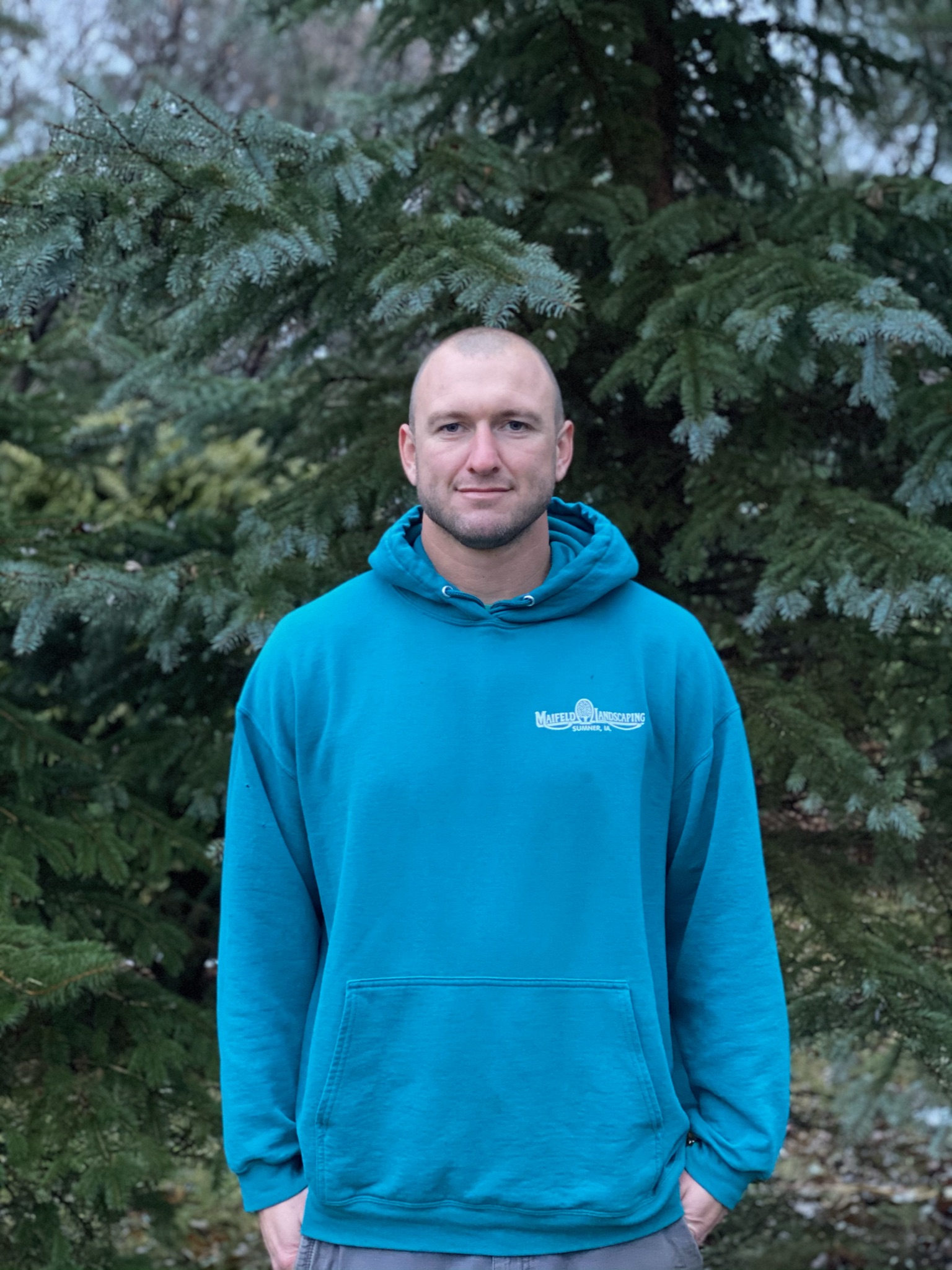 Bryant Davis
Over 12 years of landscape experience
Chad Olson
2021 will mark 29 years that Chad has been with Maifeld Landscaping.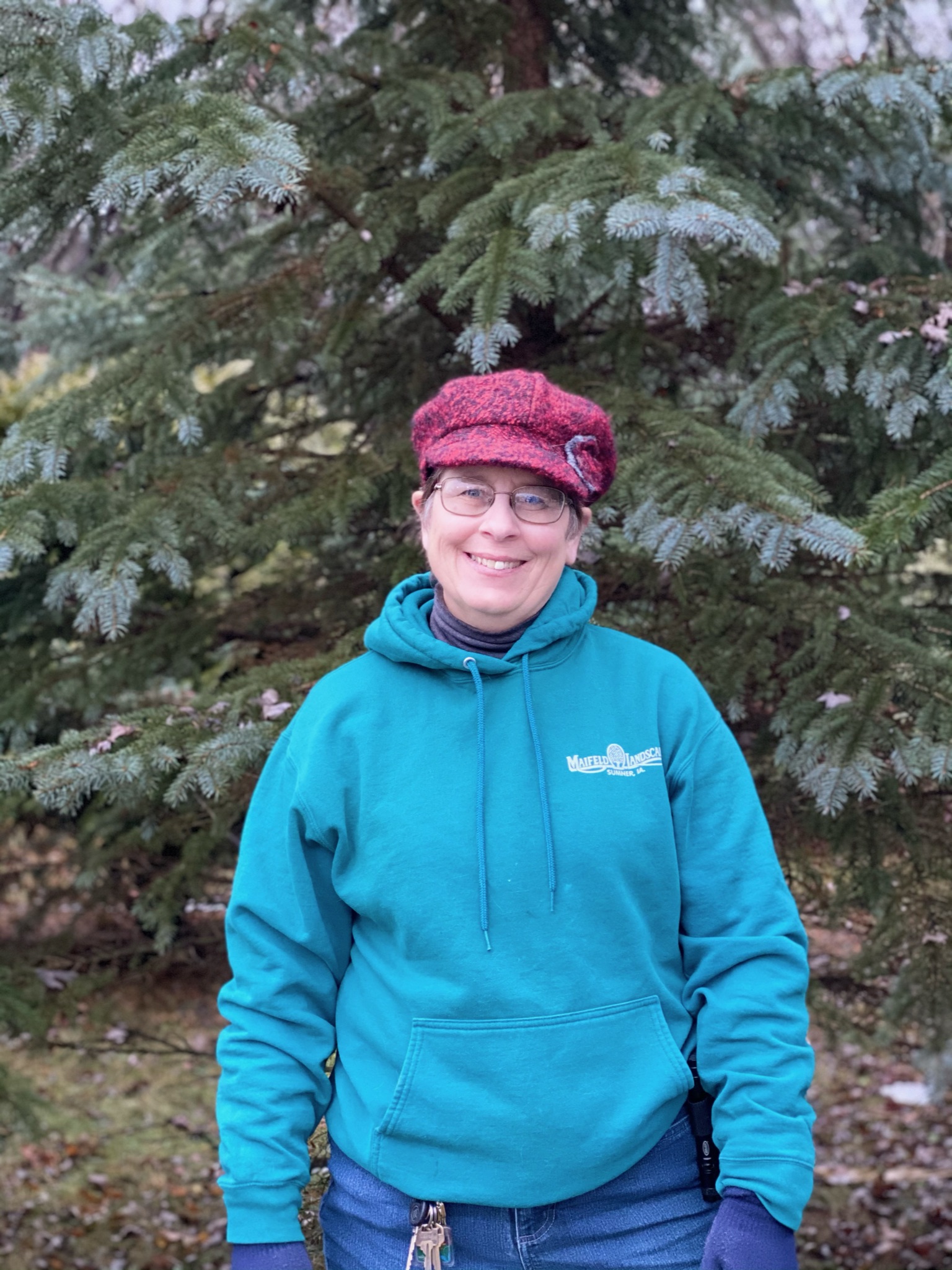 Deb Fedeler
Keeping the plans flowing and the plants growing since 2007.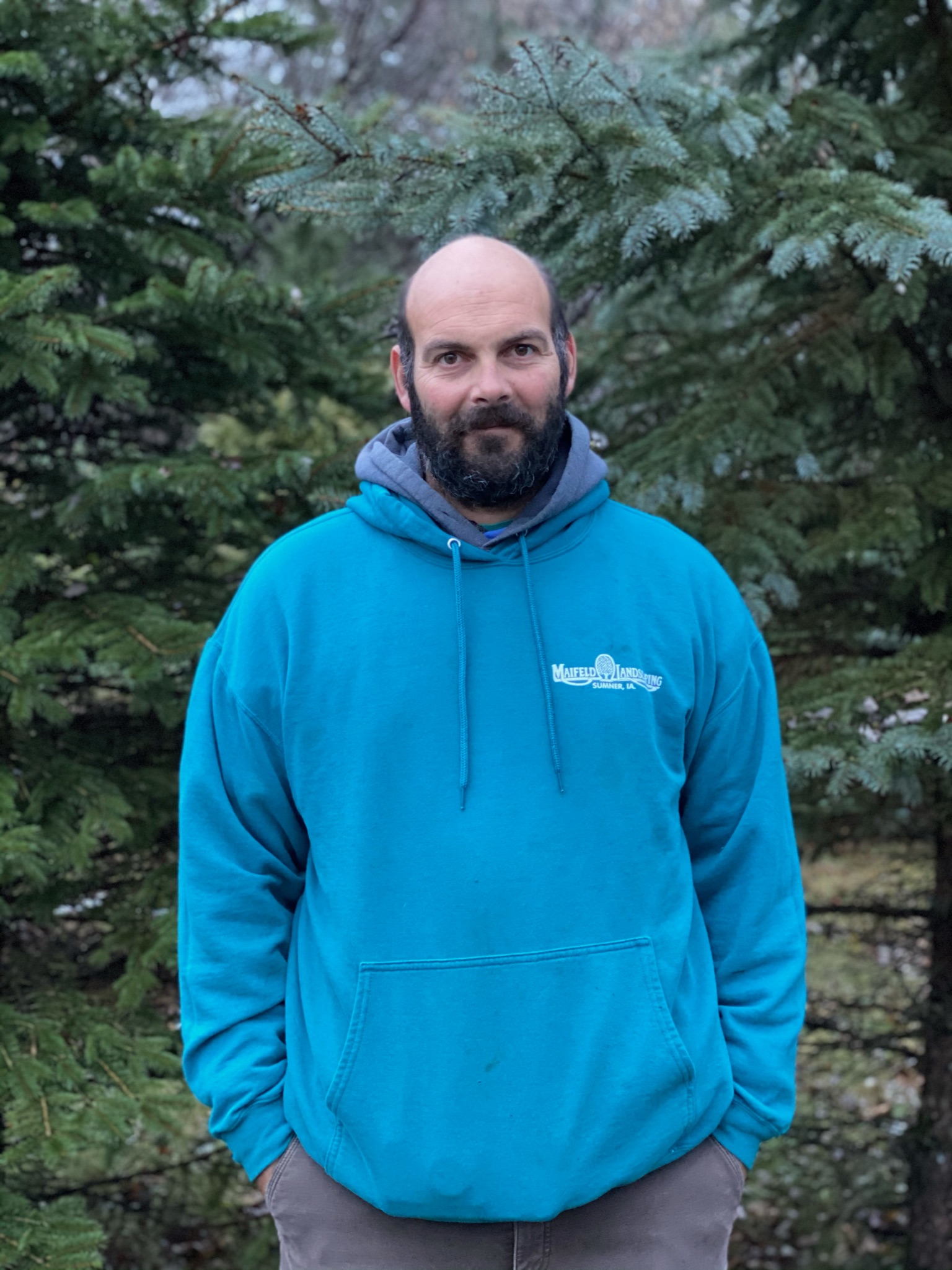 Matt Tehel
Serving our customers for over 7 years.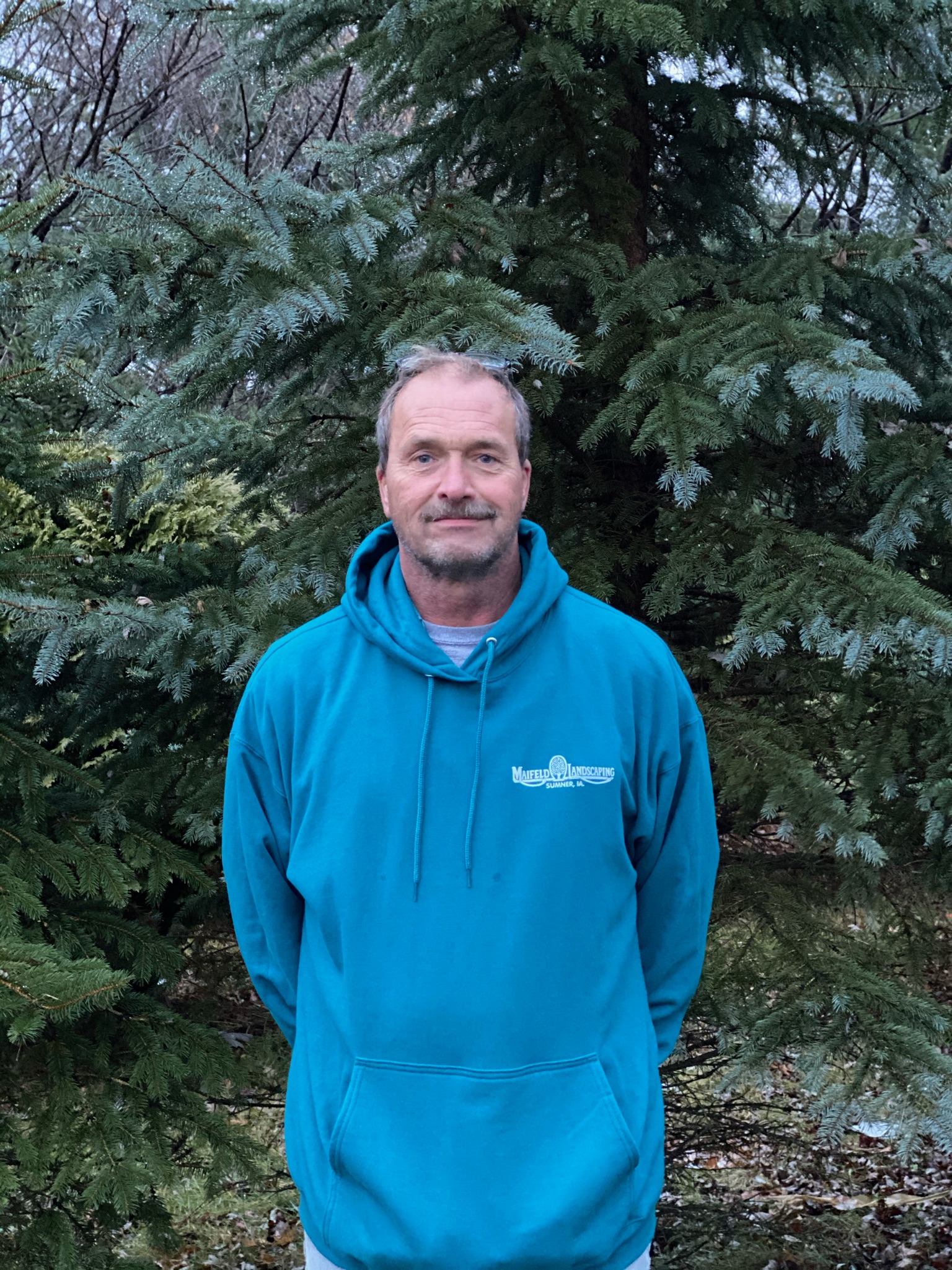 Randy Westendorf
Has been with Maifeld Landscaping for 27 years.
Taylor Slick
Going strong since 2014!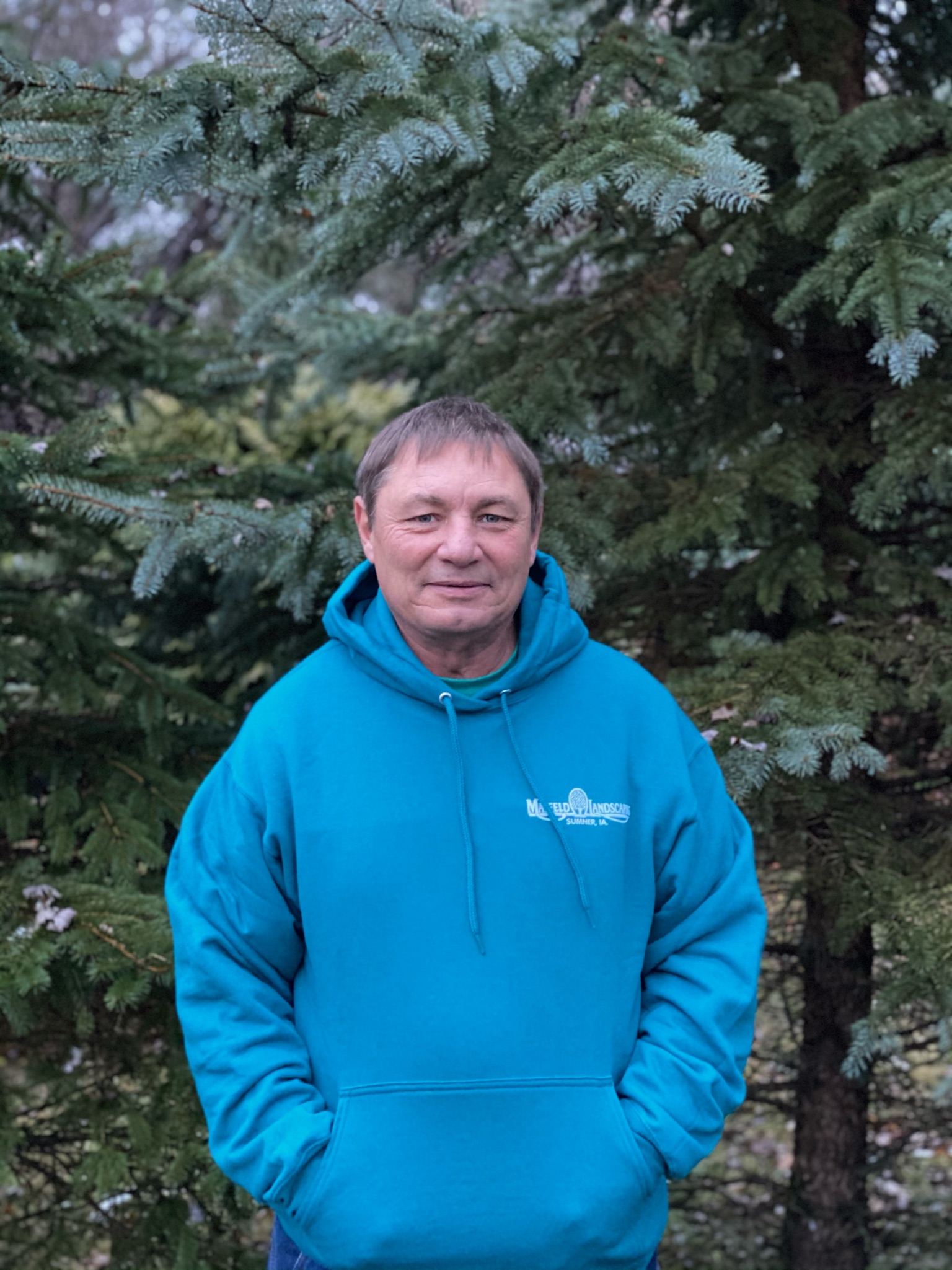 Tom Vaughan
Originally started with Maifeld Landscaping 14 years ago and just can't quit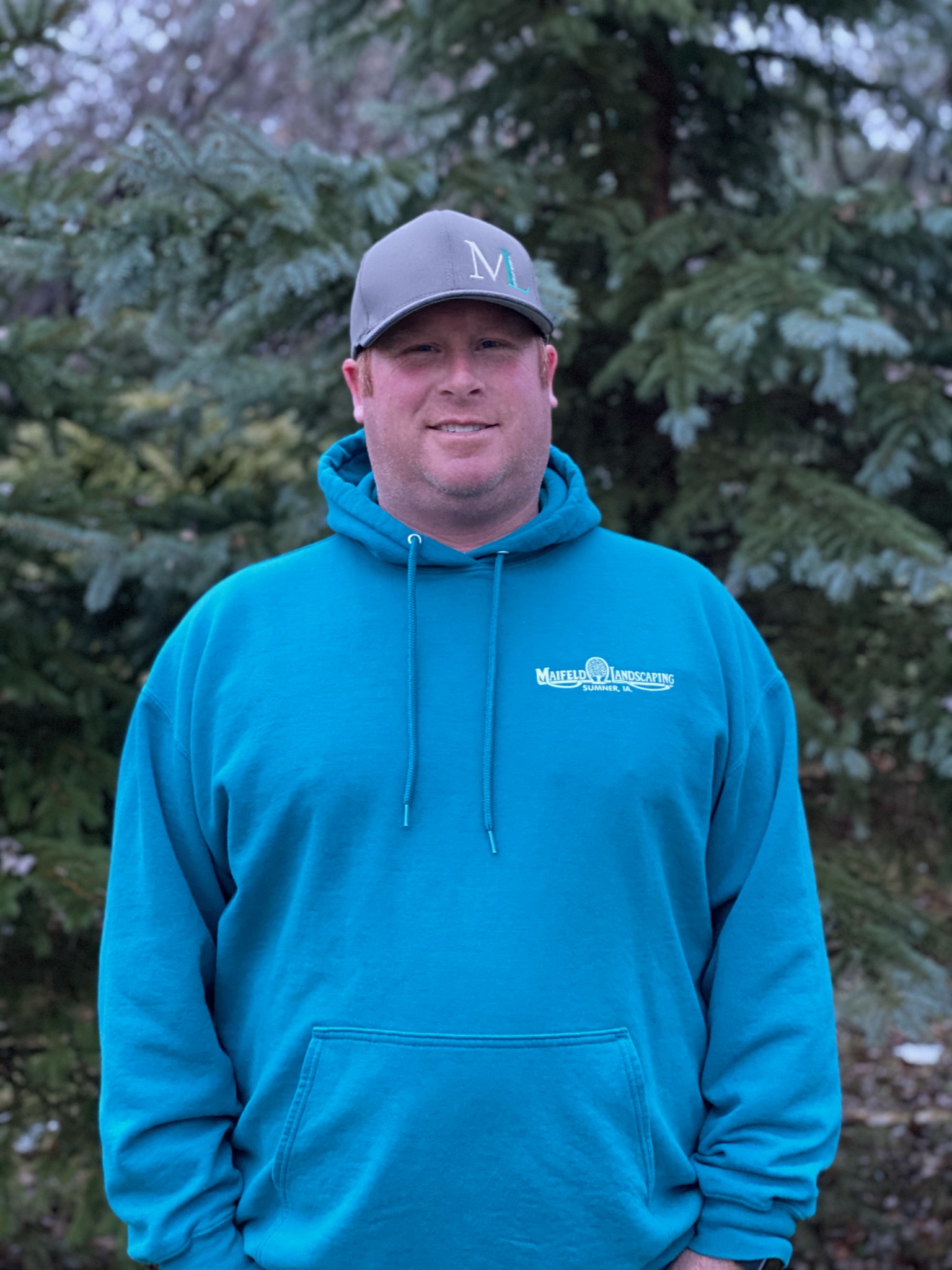 Tyler Maifeld
Owner, Designer Iowa Certified Nurseryman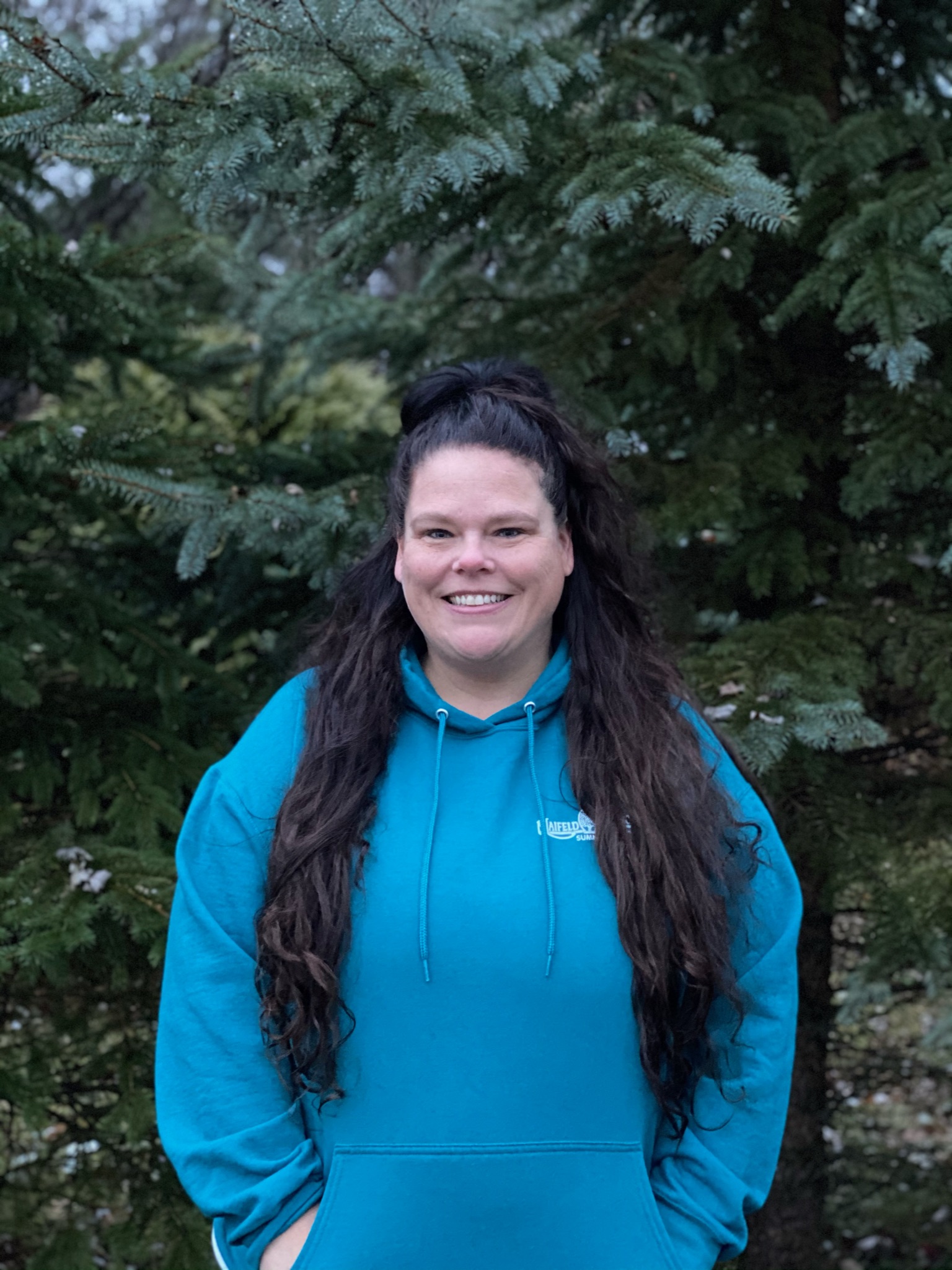 Wendi Maifeld
Managing offices for 17 years!